Alka Bhatt, MBA, PharmD, of Bristol Myers Squibb sits down with Lisa Mahapatra, Head of Product Design at ORSNN and an alum at Uber, and Dipti Patel, presently Chief Happiness Officer at IORAD, to discuss the experiences of women in STEM careers and high-tech companies.
Session Host
Alka Bhatt, Bristol - Myers Squibb, Associate Director Marketing
Alka has been in the pharmaceutical industry for the last 6 years, with a number of roles across access, policy, and commercial. As a pharmacist by training, coupled with an MBA, and bringing the perspective of a patient, clinician, she thrives in her passion around healthcare intersections to get patients access to valuable care. Inside and outside of the workplace, she is involved across numerous traditional diversity and inclusion corporate work, awareness training and programming, as well as grassroots community work to support social justice for minorities and gender equity.
Session Participants
Dipti Patel, Chief Happiness Officer at iorad inc.
Dipti Patel is the Chief Happiness Officer at iorad, a technology company that builds eLearning solutions.
She was born into a first-generation Indian immigrant family and spent her early years growing up in Staten Island. Dipti graduated with a degree in speech therapy from Boston University, where she also met her husband Sundeep.
In 2007, she helped support her husband in the founding of iorad. Their mission was to develop an eLearning solution that was easy to use and adaptable to all industries. Today, iorad is known for its tutorial building tool, which enables users to create and share stunningly efficient tutorials in a matter of minutes.
As iorad's Chief Happiness Officer, Dipti is responsible for the overall health and wellness of the organization and it's day to day operations. This includes employees, their work environment, the relationships they forge with their customers, and the impacts they leave behind.
---
Lisa Mahapatra, Head of User Experience (UX) at ORSNN
Lisa is the Head of User Experience (UX) at ORSNN. In that role, she is responsible for ensuring ORSNN's technology, and the data that powers it, are both easy to use and understand. As a "visualizer of data," she is a client advocate certifying that data are visually readable, thereby enabling institutional clients to make better and faster business decisions.
Lisa has been at the intersection of finance, data analytics and product design for more than 11 years. She has invented ways to visualize paydowns, assets vs. liabilities and other structured-finance concepts which make it easier to assess financial risk and improve balance-sheet management.
Prior to joining ORSNN, Lisa served as a Senior Product Designer at Uber, where she led the refining efforts of internal data tools to democratize data-driven decision-making for the company's data scientists, engineers, analysts and operations professionals.
Before Uber, Lisa held various roles where she focused on designing sophisticated tools and led efforts to make data visually easy to understand. She also has a background in journalism and has worked at CNN, Money Magazine, BusinessInsider, The International Business Times, and The New Indian Express.
She earned an MA in journalism from the CUNY Graduate School of Journalism in New York City, and a BA from the National Institute of Fashion in Mumbai, India.
---
Jennifer Hinkel, The Data Economics Company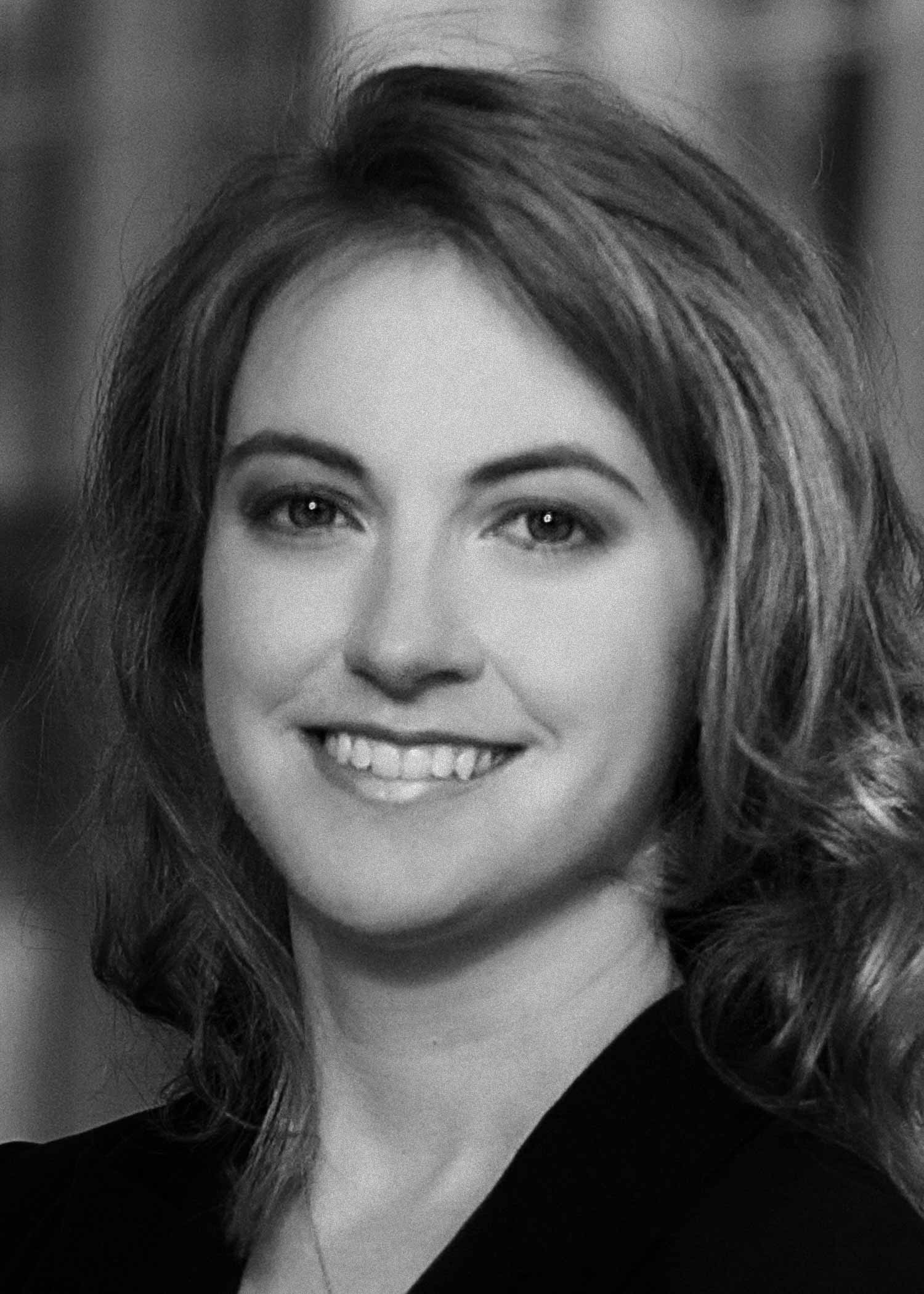 Jennifer Hinkel is a researcher and business leader in oncology outcomes, data, and health economics. She is a Managing Director of The Data Economics Company. She also mentors a number of health and technology early-stage companies and founders. Her past roles include as a Senior Partner in a boutique market access consultancy as well as strategic, analytic, and commercial roles at Roche and Genentech in the US, Latin America, and Europe. Prior to entering the life sciences industry, Hinkel held roles in the non-profit and public sector including at National Comprehensive Cancer Network (NCCN), the Association for State and Territorial Health Officials (ASTHO), and as a researcher for a member of the House of Lords, UK Parliament. Ms. Hinkel holds degrees from the Georgia Institute of Technology (BS International Affairs) and the London School of Economics (MSc International Health Policy). She has lectured in Health Systems and Health Economics at Penn State University and Arcadia University, holds patents in health care technology, and has published numerous articles and abstracts related to market access and oncology health services research. As a survivor of Stage III Hodgkin Lymphoma, Ms. Hinkel has a special interest in oncology innovation. To support the broader survivor and oncology community, Ms. Hinkel founded Resilience Racing, the first all-cancer-survivor sailing team, and also launched the 40 Under 40 in Cancer annual awards program.