Even as new battery technologies develop, many vehicles around the world still rely on lead-acid batteries for their starting power. The lead in these batteries can be handled in a way that results in efficient recycling and re-use in new batteries—but in some markets, the taxation structure has created incentives for unregulated recycling that results in dangerous pollution and health effects while recovering less of this valuable metal for reuse. In this session, experts discuss how digital data can be used to trace metals through recycling loops involving manufacturers, distributors, retailers, and consumers, and what incentives might help keep lead and other battery metals within a controlled supply chain, minimizing opportunities for pollution while encouraging good stewardship of valuable resources.
Session Host
Jennifer Hinkel, The Data Economics Company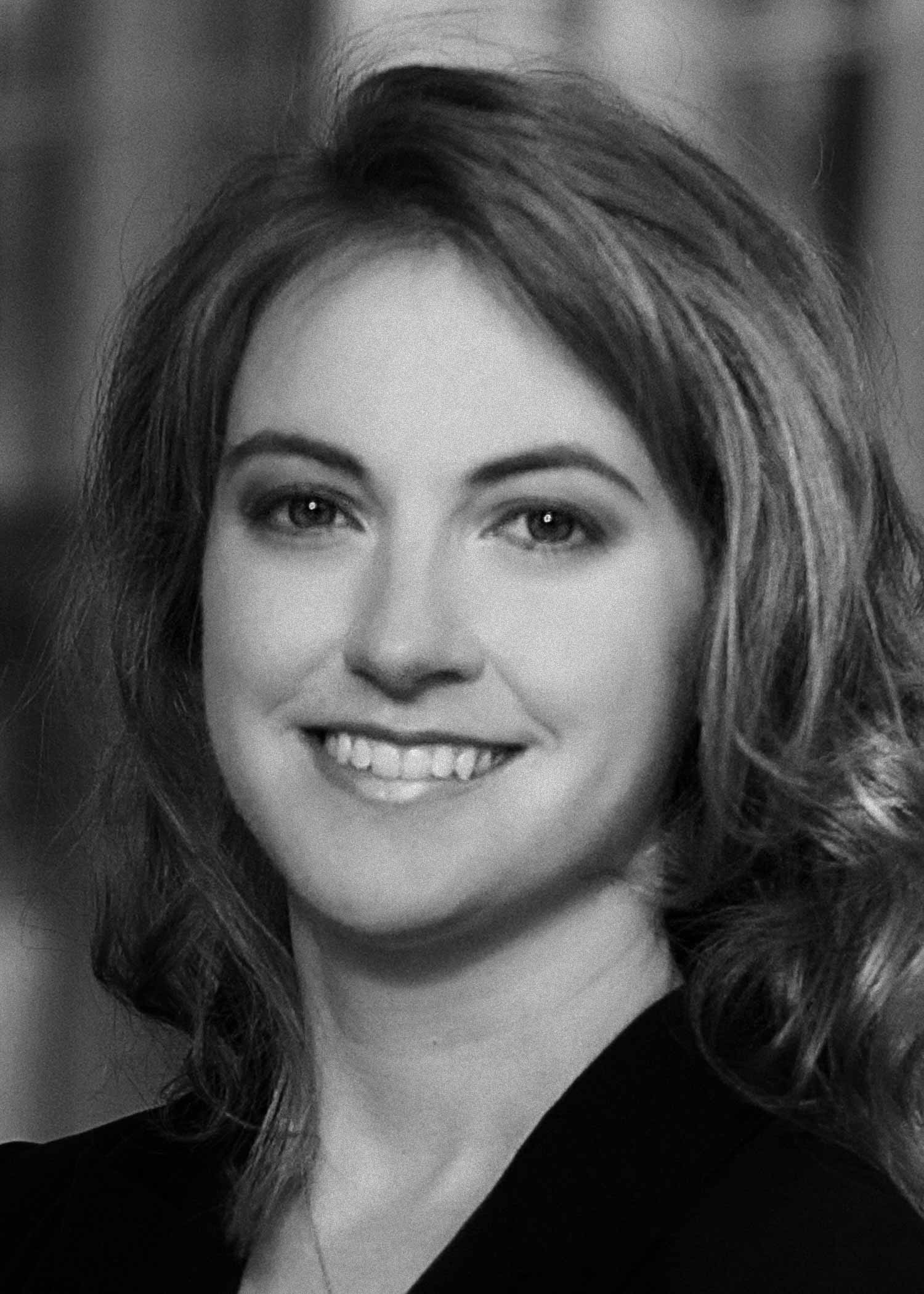 Jennifer Hinkel is a researcher and business leader in oncology outcomes, data, and health economics. She is a Managing Director of The Data Economics Company. She also mentors a number of health and technology early-stage companies and founders. Her past roles include as a Senior Partner in a boutique market access consultancy as well as strategic, analytic, and commercial roles at Roche and Genentech in the US, Latin America, and Europe. Prior to entering the life sciences industry, Hinkel held roles in the non-profit and public sector including at National Comprehensive Cancer Network (NCCN), the Association for State and Territorial Health Officials (ASTHO), and as a researcher for a member of the House of Lords, UK Parliament. Ms. Hinkel holds degrees from the Georgia Institute of Technology (BS International Affairs) and the London School of Economics (MSc International Health Policy). She has lectured in Health Systems and Health Economics at Penn State University and Arcadia University, holds patents in health care technology, and has published numerous articles and abstracts related to market access and oncology health services research. As a survivor of Stage III Hodgkin Lymphoma, Ms. Hinkel has a special interest in oncology innovation. To support the broader survivor and oncology community, Ms. Hinkel founded Resilience Racing, the first all-cancer-survivor sailing team, and also launched the 40 Under 40 in Cancer annual awards program.
Session Participants
Pradeep Goyal, Founder, Chairman, and Managing Director, Pradeep Metals Limited, Ekal Vidyalaya Foundation
Pradeep Goyal was brought up in Mumbai in a family with a background of technical and social work. He completed his B Tech in Metallurgical Engineering at IIT Kanpur in 1978, graduating with the First Rank. Awarded silver medal by the President of India. Indian Institute of Metals awarded him the Best Metallurgist of the year. He completed Masters in Metallurgy at the Massachusetts Institute of Technology, USA, with a full scholarship. After a small stint of work in USA, returned to India in 1983 to start PRADEEP METALS LIMITED. The company is a leading manufacturer of machined forgings.
---
Vipin Tyagi, PhD, CEO & Co-founder, VerdeEn Chemicals
Vipin is the CEO and Co-founder of VerdeEn Chemicals, a clean-technology company in the battery recycling space. He is passionate about environment, sustainability and entrepreneurship. He co-founded VerdeEn with a mission to innovate and develop zero-emissions battery recycling solutions. Prior to starting VerdeEn, he worked at Bank of America Merrill Lynch in commodity trading and structuring space in Houston and Singapore, where he developed a keen understanding of the commodity markets and value-chains, especially metals and energy. Vipin holds a Ph.D. in Mechanical Engineering from Texas A&M University and a B. Tech. in Mechanical Engineering from IIT Bombay. During his doctoral dissertation, he developed a novel traffic flow model, which is currently utilized as one of the inputs in predicting trip travel times on Texas freeway network. He has also co-authored several peer reviewed journal and conference publications in the mathematical modeling and controls space.