What does it mean to actively invest in data, and what are the opportunities that exist for the institutional or retail investor to capture the growth in how data is used and valued across industries? Where are digital and data assets heading in terms of enabling novel financial instruments and new investment options? This discussion covers current perspectives on what "Investing in Data" means, the potential construction and regulation of novel investment instruments and options that use digital data, and an exploration of investments that are collateralized by digital data-backed assets.
Session Host
Jennifer Hinkel, The Data Economics Company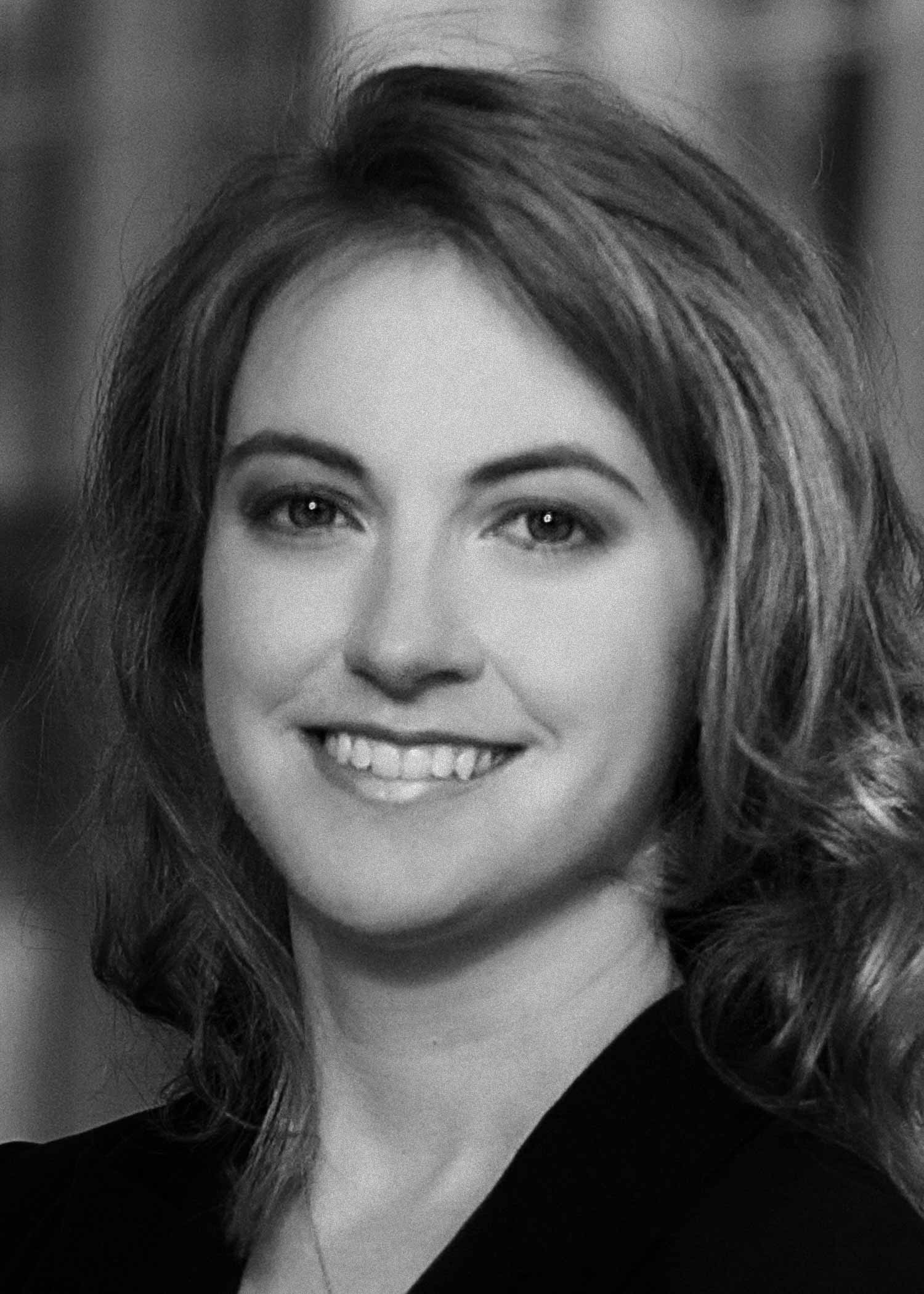 Jennifer Hinkel is a researcher and business leader in oncology outcomes, data, and health economics. She is a Managing Director of The Data Economics Company. She also mentors a number of health and technology early-stage companies and founders. Her past roles include as a Senior Partner in a boutique market access consultancy as well as strategic, analytic, and commercial roles at Roche and Genentech in the US, Latin America, and Europe. Prior to entering the life sciences industry, Hinkel held roles in the non-profit and public sector including at National Comprehensive Cancer Network (NCCN), the Association for State and Territorial Health Officials (ASTHO), and as a researcher for a member of the House of Lords, UK Parliament. Ms. Hinkel holds degrees from the Georgia Institute of Technology (BS International Affairs) and the London School of Economics (MSc International Health Policy). She has lectured in Health Systems and Health Economics at Penn State University and Arcadia University, holds patents in health care technology, and has published numerous articles and abstracts related to market access and oncology health services research. As a survivor of Stage III Hodgkin Lymphoma, Ms. Hinkel has a special interest in oncology innovation. To support the broader survivor and oncology community, Ms. Hinkel founded Resilience Racing, the first all-cancer-survivor sailing team, and also launched the 40 Under 40 in Cancer annual awards program.
Session Participants
Nathan earned a Bachelor's degree in Economics and Finance from Southern New Hampshire University, graduating summa cum laude. He then earned a Master's degree in Finance from Southern New Hampshire University. Nathan also holds the CFA Institute Investment Foundations and CAIA Association Fundamentals of Alternative Investments credentials.
---
James Nicholls, Managing Director, Braithwate
James is a risk management and regulatory strategy consultant who specializes in helping global financial services businesses to analyze and respond to changing markets and regulatory requirements. Following 16 years' experience leading advisory practices in both London and New York, James founded Braithwate to bring a new level of applied risk management and regulatory compliance expertise to the financial services sector.
---
Raonak Ahmad, General Partner, Skywalk Capital
Raonak Ahmad brings over 10 years experience across the specialty insurance, automotive, and digital currency industries operating in a variety of territories including North America, Europe, the Caribbean, LATAM and Asia Pacific. His track record includes product development and digital distribution strategies with a specialty in forming relationships via M&A or strategic investments.
Most recently, Raonak served as the Chief Revenue Officer and Board Advisor to Predii - a Palo Alto based augmented intelligence start-up in the service, repair and maintenance space. Prior to Predii, Raonak was a Vice President at Assurant, Inc with responsibility for digital strategy development, advisory and execution across Assurant's global product footprint.
Raonak's strength is helping corporate business units apply proprietary and third party data in developing new business models, customer experiences, and realizing operational expense improvements. Most recently, Raonak has applied the use of certain on-chain and order flow oriented market data to derive an edge in a variety of leveraged and non-leveraged digital currency transactions via Skywalk Capital's Performance Fund I.
Raonak holds a bachelor's degree in management with specialties in finance and marketing from Georgia Tech.
---
Pat McCarty, JD, former CFTC General Counsel
McCarty is an attorney and has had significant roles with the CFTC, SEC and Managed Funds Association (MFA). Most recently, he was the senior professional staff member for the U.S. Senate Agriculture, Nutrition and Forestry Committee working on Dodd-Frank financial reform issues. He served as general counsel of the CFTC from 2002 to 2005. He joined the CFTC from the Managed Funds Association, where he was the general counsel and executive vice president for legislative and regulatory affairs. He has also held senior position with the U.S. House of Representatives Banking and Financial Services Committee, as well as four federal banking agencies and other private sector organizations.
---
Arka Ray, Managing Director, The Data Economics Company
Technology executive and computer scientist, currently leading the development of the Lydion DEOS (Data Economic Operating System) and overall strategy for the creation and propagation of Lydion Solution Platforms built on Lydion DEOS. Previously built the Sidelines and Popularium content publishing platforms, as well as helped design and launch several games and products on the Xbox Live network as a part of the Xbox and Windows Gaming teams at Microsoft.