Storytelling has become a core tenet of our activities in everything we do online, and seemingly offline. In a world where interactions are tracked and driven more and more by both human and artificial programmatic behavior, where does the authentic story fit in? This panel discusses the role of story, narrative, and empathy in creating fulfilling digital transactions not just in video games and marketing, but in everything we do.
Session Host
Rob Maigret, Technology Executive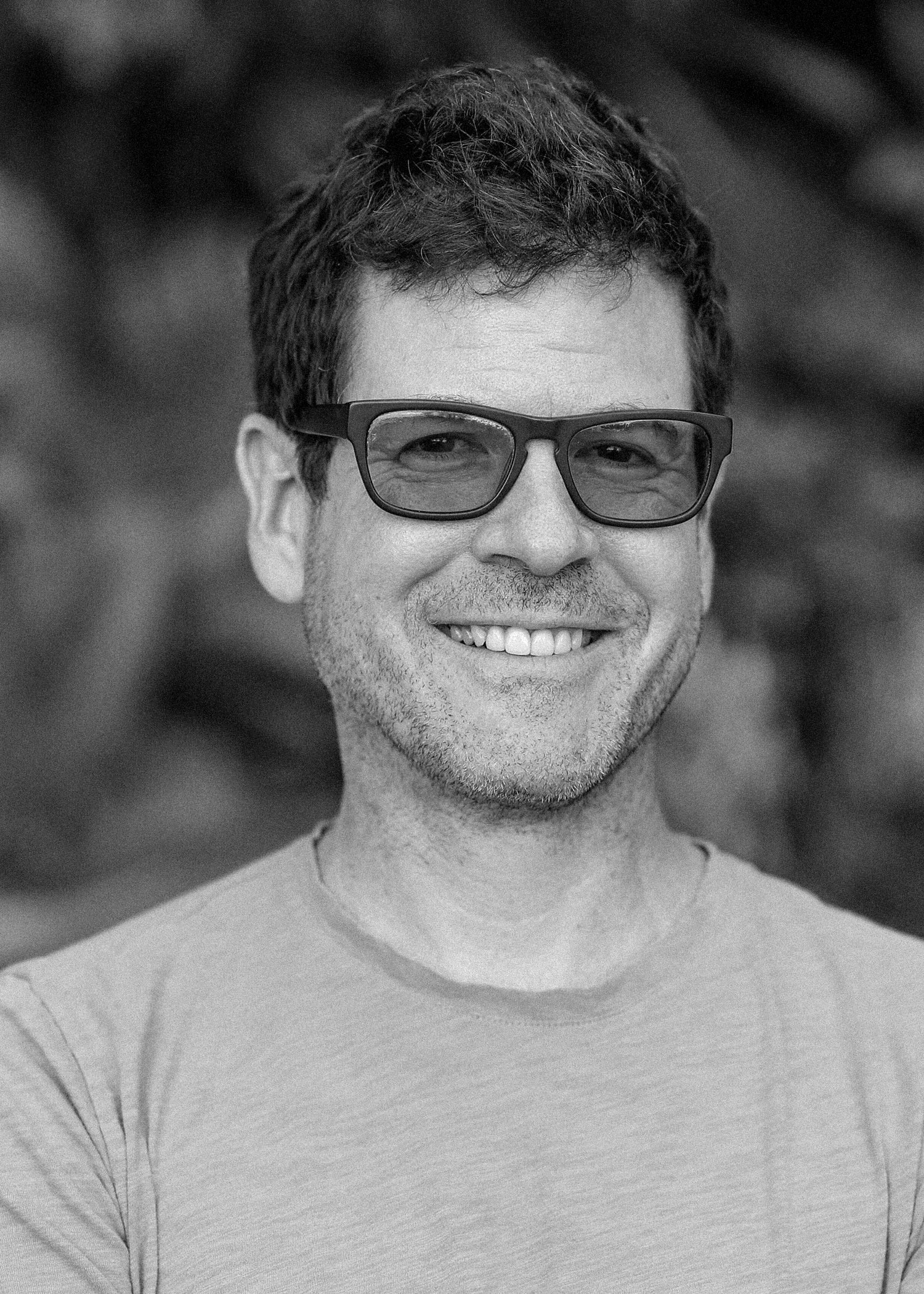 Rob is a Creative Technologist with over twenty years of industry experience. His company, DigiSynd, was acquired by Disney, where he subsequently led Creative for Disney's digital division. He also led the creation of the Star Wars BB-8 toy.
Session Participants
Alif Khalfan, Director of Innovation, The Walt Disney Company
Alif Khalfan currently serves as Director of Innovation at The Walt Disney Company, where he evaluates new technologies from startups around the world for partnerships and investment. Alif spent the past six years as Vice President within Disney's Parks, Experiences, and Products segment, joining the company through the acquisition of social gaming startup Playdom in 2010. Mr. Khalfan has filed 11 patents and holds a B.S. in Computer Science from Stanford University.
---
David Hoppe, President, Gen Con
David Hoppe is a 25-year veteran of the tabletop and video gaming industry. He started at Wizards of the Coast in 1995 as part of the founding team that developed organized play for Magic, including the original Pro Tour, Grand Prix, and Qualifier Tournaments. He also led the team that developed the Pokémon League and the original Friday Night Magic. After leaving WotC he worked on Yu-Gi-Oh!, Xbox Live and mobile games for 10 years. In 2017, he returned to tabletop gaming and is currently president of Gen Con, home of the Best Four Days in Gaming.
---
Kat Hinkel is an immersive theater writer and producer, as well as a sci-fi novelist. Her work has been seen at the Philadelphia Fringe Festival, and she is the showrunner for the Philadelphia Immersive Experience Meet-up. Her forthcoming online immersive project En Route –a collaboration with members of Ferryman Collective and others– will debut this summer.
---
Peter Orullian, Founder, Symphony North and Author of the "Vault of Heaven" Series
Peter Orullian is a former Microsoft Executive, where he worked extensively in the Games Division, and whose career includes extensive work in narrative design. He is a published novelist, a composer and producer of recorded and live narrative-based music, and a panelist at fan and fiction conferences where he teaches the craft of storytelling. He also consults extensively on future platform trends in gaming.
Orullian's musical endeavors include involvement in the Keep it True tour in Germany with Heir Apparent and creating albums with Inner Resonance and Continuum. In 2010 he took the stage with Fifth Angel as a guest vocalist.
---
Skaff Elias, Founder, Three Donkeys
Skaff Elias was a Senior Vice President for Wizards of the Coast, a division of Hasbro. Skaff was responsible for the design and development of many Wizards' card games and was the primary architect of the Magic: The Gathering Pro Tour and organized play system used for all Wizards products including the Pokemon card game. Skaff was the brand and business manager for Magic: The Gathering during its formative years. He currently works with Richard Garfield at Three Donkeys which consults for major companies in both the electronic and paper game sectors.