Existing Intellectual Property (IP) law frameworks were not designed for a world of digital and data assets. How does intellectual property ownership function and what frameworks can we apply when considering new forms of digital and data assets from crypto to NFTs to Lydion Data Assets? Hear from legal experts on the various approaches to creating, defending, and working with IP in this emerging field.
Session Host
Jennifer Hinkel, The Data Economics Company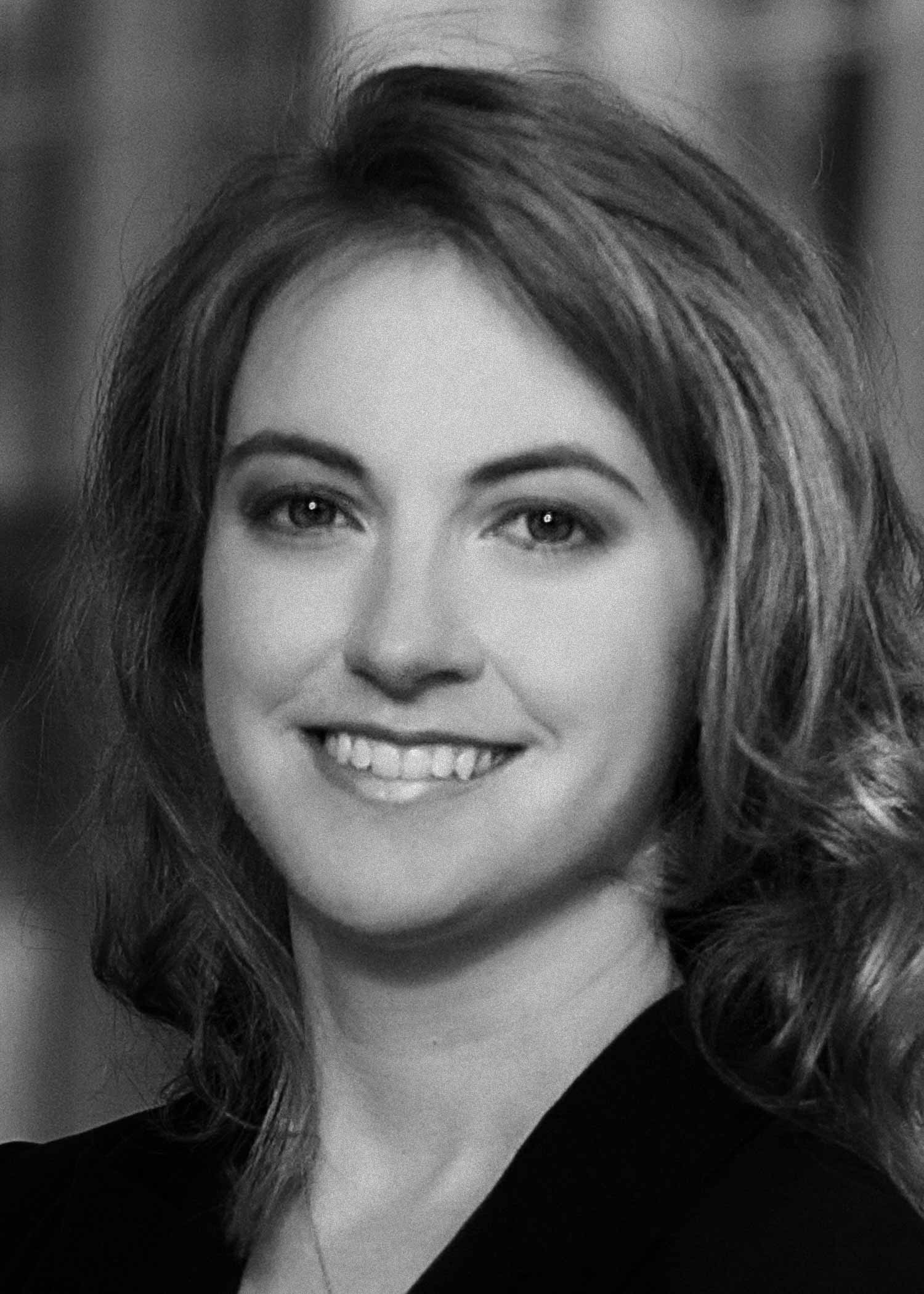 Jennifer Hinkel is a researcher and business leader in oncology outcomes, data, and health economics. She is a Managing Director of The Data Economics Company. She also mentors a number of health and technology early-stage companies and founders. Her past roles include as a Senior Partner in a boutique market access consultancy as well as strategic, analytic, and commercial roles at Roche and Genentech in the US, Latin America, and Europe. Prior to entering the life sciences industry, Hinkel held roles in the non-profit and public sector including at National Comprehensive Cancer Network (NCCN), the Association for State and Territorial Health Officials (ASTHO), and as a researcher for a member of the House of Lords, UK Parliament. Ms. Hinkel holds degrees from the Georgia Institute of Technology (BS International Affairs) and the London School of Economics (MSc International Health Policy). She has lectured in Health Systems and Health Economics at Penn State University and Arcadia University, holds patents in health care technology, and has published numerous articles and abstracts related to market access and oncology health services research. As a survivor of Stage III Hodgkin Lymphoma, Ms. Hinkel has a special interest in oncology innovation. To support the broader survivor and oncology community, Ms. Hinkel founded Resilience Racing, the first all-cancer-survivor sailing team, and also launched the 40 Under 40 in Cancer annual awards program.
Session Participants
Jed Ferdinand, JD, Partner at Ferdinand IP Law Group and Adjunct Professor, Fordham Law
Jed Ferdinand is the founder of Ferdinand IP Law Group, a boutique law firm for intellectual property with offices in New York, California and Westport, Connecticut. He is a leading authority in IP commercialization and monetization in the technology and consumer products industries. Jed's work on IP asset sales, licensing, valuation and entrepreneurship form the core of his legal practice, his work as a consultant and expert witness, and his role as an Adjunct Professor at Fordham Law School in New York.
---
Darie Ofek, JD, Partner at Pearl Cohen
Darie Ofek is a Partner in Pearl Cohen's U.S. Corporate Group. Darie has expertise in a multitude of domestic and international transactions. He is an advisor to a range of clients, from emerging technology companies to multi-national corporations, in the software technology, healthcare and medical devices, real estate, consumer and retail goods and aerospace and defence spaces. His principal areas of practice are corporate finance, mergers and acquisitions, complex international transactions, commercial contracts (including technology licensing transactions), general corporate matters and emerging growth business strategy and advisory.