The COVID pandemic has generated billions of new data points during what may be a once-in-a-lifetime global crisis. This session explores both strategic and technical approaches to building a distributed, decentralized database that can enable research, government, and enterprise organizations to run queries and gather analytics that aid in pandemic preparedness, prevention, and management based on existing currently siloed COVID-related datasets.
Session Host
Arka Ray, Managing Director, The Data Economics Company
Technology executive and computer scientist, currently leading the development of the Lydion DEOS (Data Economic Operating System) and overall strategy for the creation and propagation of Lydion Solution Platforms built on Lydion DEOS. Previously built the Sidelines and Popularium content publishing platforms, as well as helped design and launch several games and products on the Xbox Live network as a part of the Xbox and Windows Gaming teams at Microsoft.
Session Participants
Charles Darling V, CEO, Arcis Health
Charles is an early-stage tech and healthcare executive and investor with global experience. Currently, he is the CEO of Arcis Health, a Covid-19 response consultancy that has designed and built solutions for companies and governments in the US. Formerly, he has founded, led, advised, and exited businesses in the US and China in categories including online, mobile, blockchain, medical device, and digital health. Additionally, he is a Venture Partner at Elite Capital Advisors, a US-China healthcare venture capital firm, as well as having been a family office investor.
---
Jennifer Hinkel, The Data Economics Company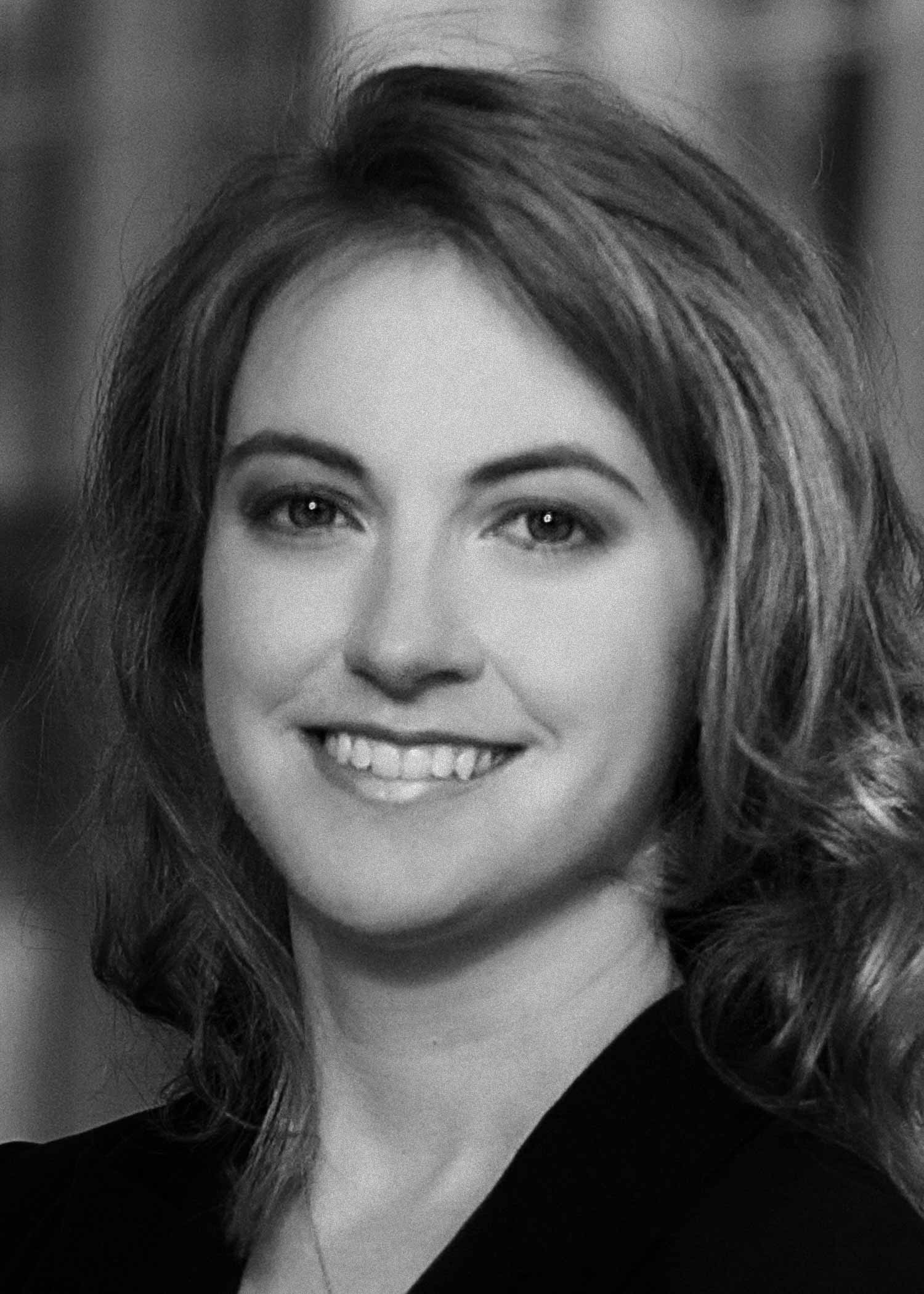 Jennifer Hinkel is a researcher and business leader in oncology outcomes, data, and health economics. She is a Managing Director of The Data Economics Company. She also mentors a number of health and technology early-stage companies and founders. Her past roles include as a Senior Partner in a boutique market access consultancy as well as strategic, analytic, and commercial roles at Roche and Genentech in the US, Latin America, and Europe. Prior to entering the life sciences industry, Hinkel held roles in the non-profit and public sector including at National Comprehensive Cancer Network (NCCN), the Association for State and Territorial Health Officials (ASTHO), and as a researcher for a member of the House of Lords, UK Parliament. Ms. Hinkel holds degrees from the Georgia Institute of Technology (BS International Affairs) and the London School of Economics (MSc International Health Policy). She has lectured in Health Systems and Health Economics at Penn State University and Arcadia University, holds patents in health care technology, and has published numerous articles and abstracts related to market access and oncology health services research. As a survivor of Stage III Hodgkin Lymphoma, Ms. Hinkel has a special interest in oncology innovation. To support the broader survivor and oncology community, Ms. Hinkel founded Resilience Racing, the first all-cancer-survivor sailing team, and also launched the 40 Under 40 in Cancer annual awards program.
---
Sirtaj Singh Brar, Director, The Data Economics Company
Sirtaj Singh Brar is a multidisciplinary talent with 15 years of experience, spanning the public sector, pharmaceutical, and financial industries, in helping enterprises solve real world problems through the use of technology solutions. This includes ensuring new software and technologies integrate well across business processes, functions, and the existing technology landscape.
In his current role as Director at DECO, Sirtaj leads product development for Lydion Solutions Platforms built on the Lydion Data Economic Operating System (DEOS), managing projects as they are incubated, developed, and deployed across verticals. He also focuses on continually contributing to the science of Data Economics through new research and application development.
Sirtaj has degrees in Physics and Mathematics from the University of California, Berkeley.